The progressive California furniture firm brought European modernism to the States and revolutionised the way America thought about interior design
Photography Courtesy of the Frank family
Words Catherine Coyle
There are certain things from childhood that endure, regardless of their age or value. Just as particular smells can instantly transport you back to a certain time and place, so art, textiles and furni­ture can take you somewhere familiar and safe.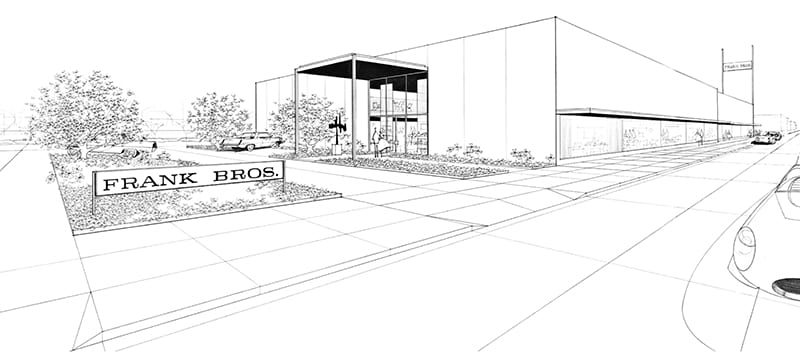 Think of the rocking chair you once sat on reading stories or the blanket you'd take to bed every night; the comfort they brought is what kept you coming back. For Cara Mullio, it's a black-and-white mushroom graphic enamel salad bowl by Kaj Franck that reminds her of her days growing up in Long Beach, California.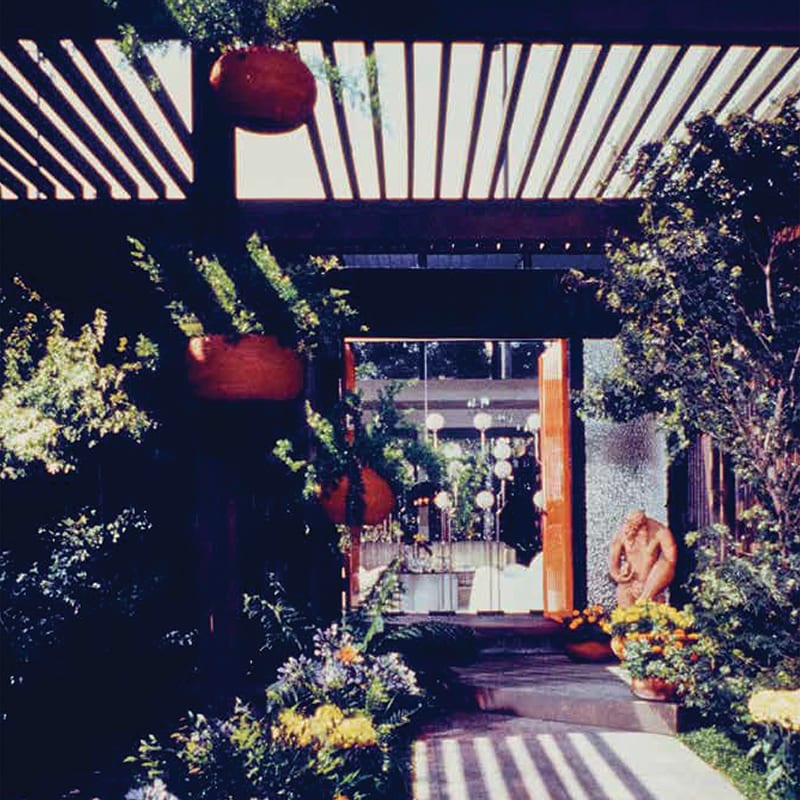 She also fondly remembers her parents' green Paul McCobb slipper chairs and the family's Eero Saarinen dining set.
All of these things came from the same place: Frank Bros, the Long Beach furniture company that helped shape the design landscape of southern California in the middle of the 20th century.
"I grew up surrounded by things from the store," says Mullio, who, together with Jennifer M. Volland, has written Frank Bros: The Store That Modernized Modern (Black Dog Publishing), a book that celebrates the contribution the company made to the wider design aesthetic of the area.
"My mother used to drive us down Long Beach Boulevard and take us to the Frank Bros accessory shop. My sister and I would play on the furniture while she selected gifts that would be packaged in the store's signature pink box with an orange ribbon."
Mullio wasn't alone. Once she and Volland began researching the history of the company, they realised that many southern Californian households had grown up under the spell of Frank Bros.
The store was more than just a place to buy cushions or order a new sofa; the people behind the company had a passion for design that saw them shape the buildings, interiors and lifestyles of this iconic era in American culture.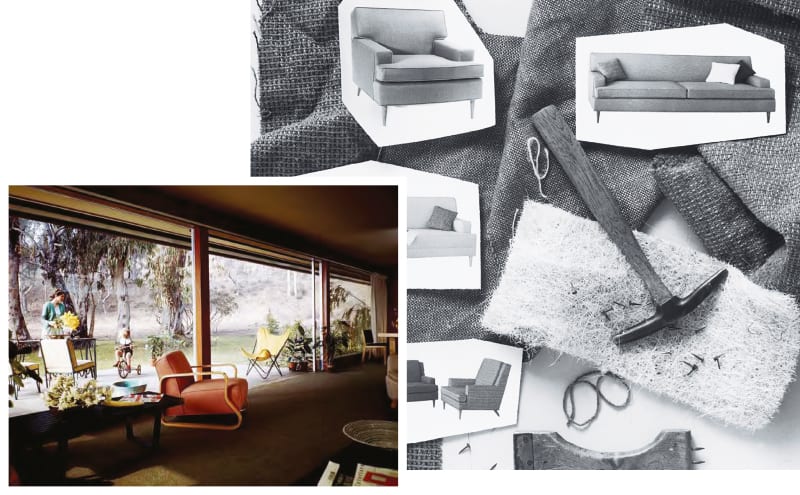 Louis Frank was a Russian Jew who headed for North America in search of new opportunities at the beginning of the 20th century.
He met and married Rose Rotman, and after initially setting up home in Canada, they settled in Long Beach in 1920 with their children Maurice, Edward, Bernice, Sylvia and Goldeen.
Louis started out in retail selling all sorts of things, including furniture, and by 1930 he had set up his own furniture store, with Maurice soon joining him.