A
. Andreassen's footwear is inspired by n
ature and Scandinavia's dramatic landscapes, explains founder Astrid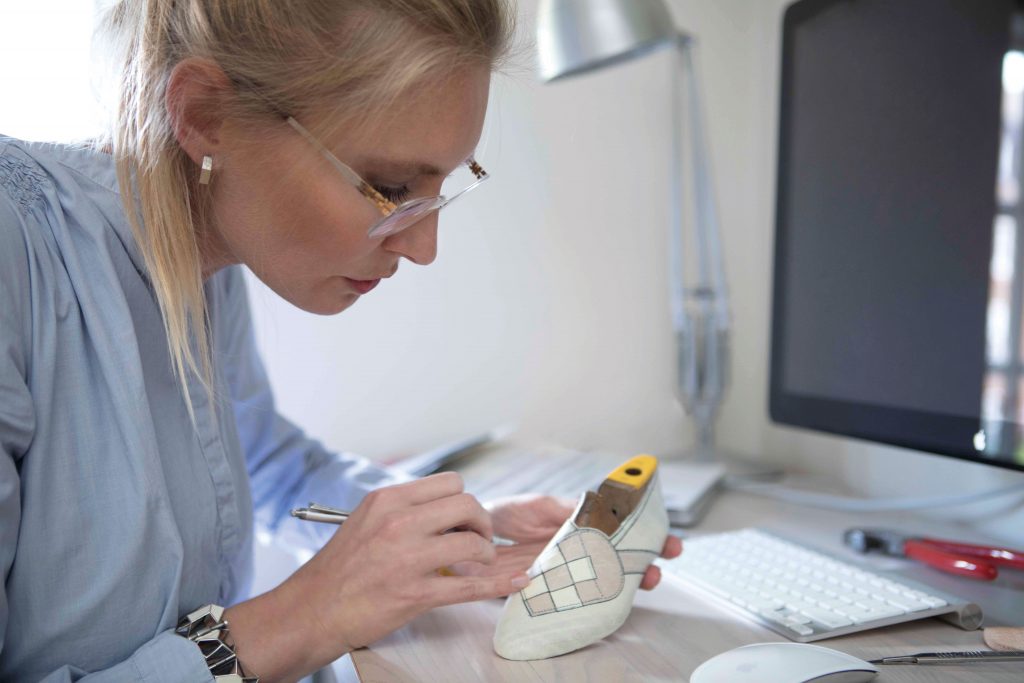 It was never my intention to be a shoe designer. I studied industrial design and went to work for Philips and Nokia. A design competition led me to work for Puma and from that point on my world turned to shoes.
I really enjoy the process of making. I love preparing a sample for a new design, improving it, even tearing it apart in order to put it back together in a better way. My aim is to improve the little things in everyday life.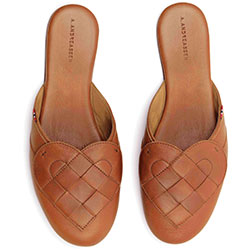 There are so many shoes out there that it's a challenge to get A. Andreassen, my own brand, noticed. I don't want to make mere novelties, or to position it as a luxury brand – I simply want to improve the quality of everyday objects and make them obtainable for those who appreciate good value and good design. That's true luxury.
Nature and Scandinavia's dramatic landscapes inspire my colours and textures. I was born in Poland but my family moved back to Norway soon after. Then we moved to Japan when I was five and back to Norway for high school. I studied in Paris and am now in the UK. Maybe that's why I love travelling, yet nothing is more tempting than a lazy night at home.
I am certainly a bit of a contrarian. I love old traditions and craft yet modern architecture and innovation is also a passion. Finding a balance between opposites is the key