A stately home that's determined to be part of the local community? Stornoway's wonderfully welcoming castle is a fine example of how to rewrite the rules with style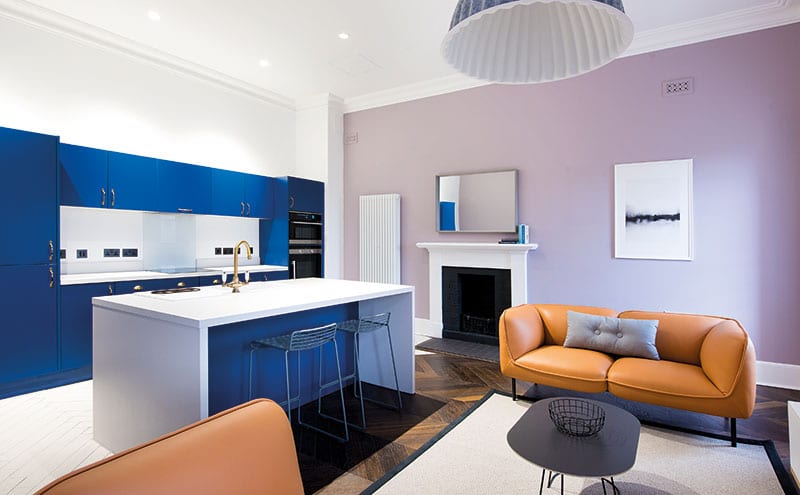 Words Catherine Coyle
For all that they belong to everyone, there are some places you can't help feeling are yours alone – a favourite bench in the local park, say, or the seat you always choose at the library. You no doubt share these preferences with hundreds of other random strangers but, in that moment, they feel they belong exclusively to you. Lews Castle, in Stornoway on the Isle of Lewis, is exactly that kind of place. It draws you in and makes you feel part of its history.
The castle was built for Sir James Matheson in 1847; he'd bought the entire island with money he made in the Chinese opium trade.
In the early 20th century, the castle was bought by Lord Leverhulme, who gifted it to the islanders. It served as a naval hospital during the Second World War and was later used as accommodation for students at Lews College. The building suffered, though; maintenance and repairs became overwhelming and it lay empty until a programme of renovation restored it to life.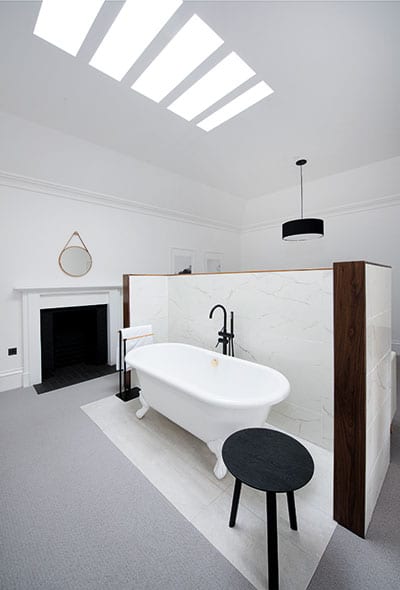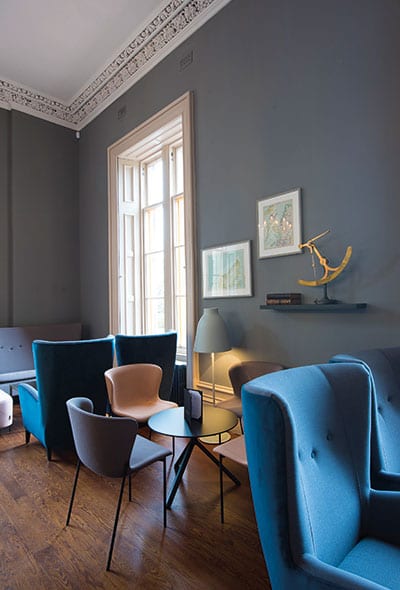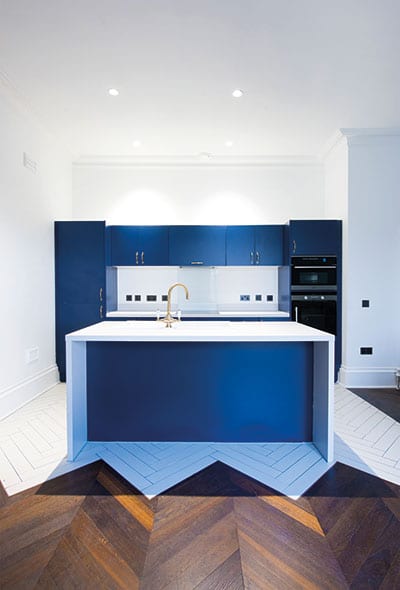 These days, Lews is operated by Natural Retreats, managed by Markus Carrington; unlike most other stately homes, it's in the heart of town, enjoying a spot close to Stornoway harbour. This makes it feel welcoming and less intimidating – part of the community, in fact.
Locals are free to wander its vast grounds, and the bar and café on the ground floor are open to non-residents. Connected to the castle is the Museum nan Eilean, the island's contemporary museum and gallery space; it's worth visiting just to see the 12th-century ivory Lewis Chessmen, six of which are on permanent display here.
Upstairs in the castle are 23 refurbished rooms and suites. Although Lews was originally conceived as a Tudor-Gothic mansion, the new rooms, by interior design consultancy NoChintz, feel decidedly modern. Each has a whitewashed backdrop, with the original features preserved wherever possible.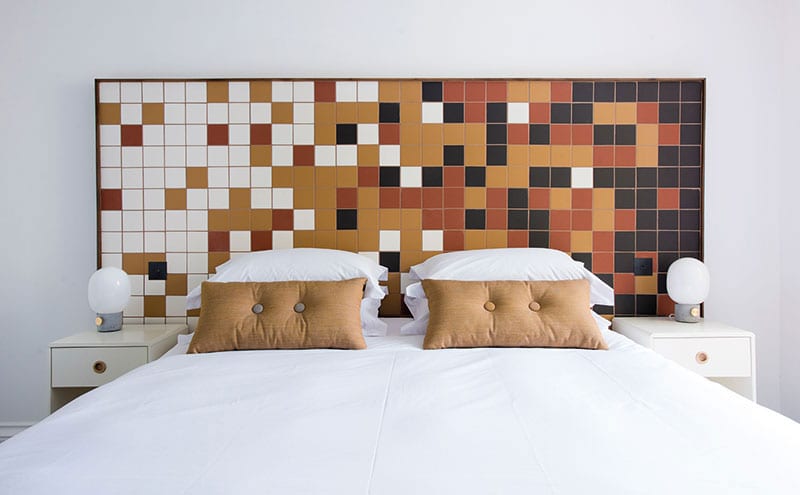 The decor is clever and clean, with a clear connection to the island's heritage. Soft grey Harris Tweed upholsters the minimalist Hay sofas, but there is plenty of vivid and fearless colour too, in the well-equipped self-catering kitchen, for example, whose patterned floor tiles offer a contemporary take on classic grandeur. The concept here has been to celebrate the beauty of the castle and its breathtaking surroundings: there are few distractions (apart from the suite's decidedly chic accessories), so my gaze is drawn to the huge windows and the waterfront beyond. The wind is howling and the sun is fading but the glow from the lights of the harbour's boats as they come and go provides comfort.
Downstairs in the bar, café and communal rooms, the atmosphere is warm and relaxing whether you're a guest or a local who's popped in for after-dinner drinks. The lilt of the barman's accent, the congenial way the staff greet visitors, and the genuine warmth with which Markus talks about the island all make Lews Castle an appealing place. There is no exclusivity here, other than the feeling that we've been let into a well-kept secret. Pass it on – but perhaps not to too many people…
Loganair flies direct from Glasgow and Edinburgh to Stornoway up to four times a day, with fares starting from £50 one way. Book at loganair.co.uk