Rugged Scottish scenery tempered by cool Scandinavian style is drawing visitors from all over the world to this Highland bolthole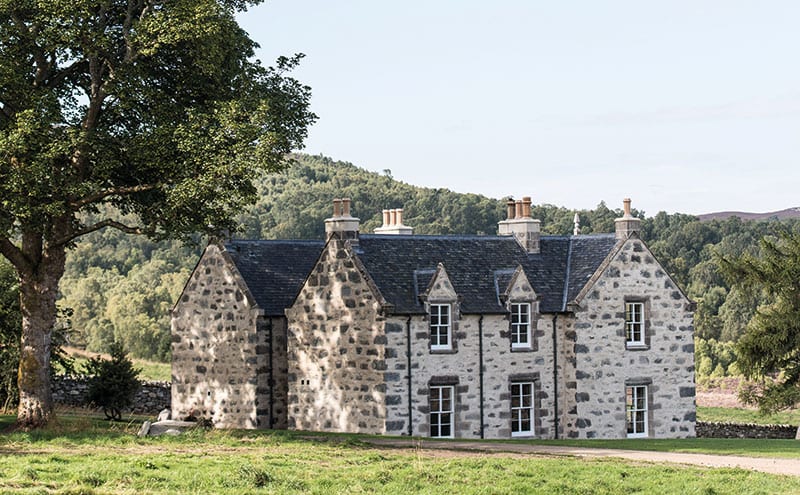 Just a short drive from Inverness in the Cairngorms National Park is a guesthouse with a difference. It belongs to a couple of Danes, Anne Storm Pederson and her husband Anders, who own several properties in Scotland, all of which have been overhauled with care and consideration.
This one, Killiehuntly, is bursting with charm and character. Based around a farmhouse dating from the 1800s, the accommodation also includes a cottage, a bothy and a hayloft. There is a greenhouse for taking afternoon tea, a sauna yurt for relaxation, and a shop for retail therapy, where you can buy pieces to take the Killiehuntly look home.
The interiors are a cool hybrid of Denmark and the Highlands. Ruth Kramer, owner of the incredibly stylish Nordic guesthouse Brücke 49 in the Alps, was brought in to help create Killiehuntly – she calls it 'Scandi-Scot'. Icons of Danish design such as Hans Wegner chairs are paired with Scottish sheepskin, and many of the previous owner's pieces of furniture have been kept, adding a sense of tradition and authenticity to the revamped rooms.
"I think there is an interesting and unexplored relationship between a beautiful Scottish estate and well-made Danish interiors, furniture and art," says Anne.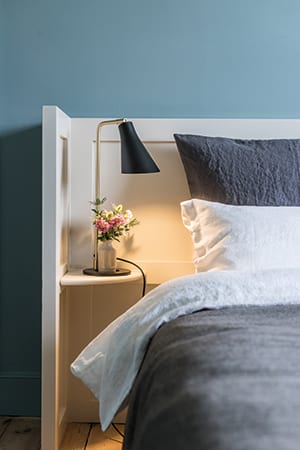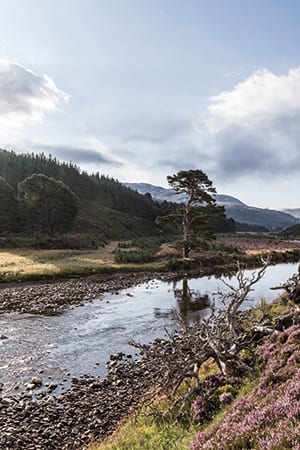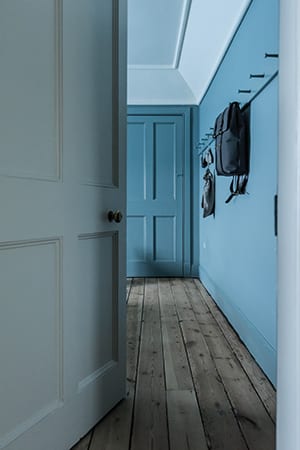 Hans and Kaddi, our chef and host for the weekend, were on hand to answer questions and supply everything we needed, yet gave us plenty of space to enjoy the house. There might be examples of high-calibre design in every room, but the atmosphere is relaxed thanks to a policy of thoughtful touches: the offer of roasted almonds as you relax on the sumptuous velvet Hay sofa; a packed lunch consisting of a carefully put-together 'piece' and a slice of cake, left in baskets at the front door for a day's adventuring; and backpacks by Danish brand Mismo in each bedroom rooms for guests to borrow to carry such necessities. It makes Killiehuntly the antithesis of a stuffy hotel but without sacrificing the sense of luxury.
It made us look at things anew. Rather than feeling forlorn in the face of the inevitable Scottish drizzle, being at Killiehuntly puts a positive spin on things. The message is clear: you only need yourself, a sturdily stylish backpack and a good sandwich to enjoy the area. You can hire bikes, go on guided walks or go hunting, but there is no pressure. And that's the beauty of it: nothing is expected of you, so you end up wanting to try everything. We went for a bike ride and long walk, taking the time to point out the beauty of the landscape to one another, instead of spending the day scrolling through Instagram and watching Netflix.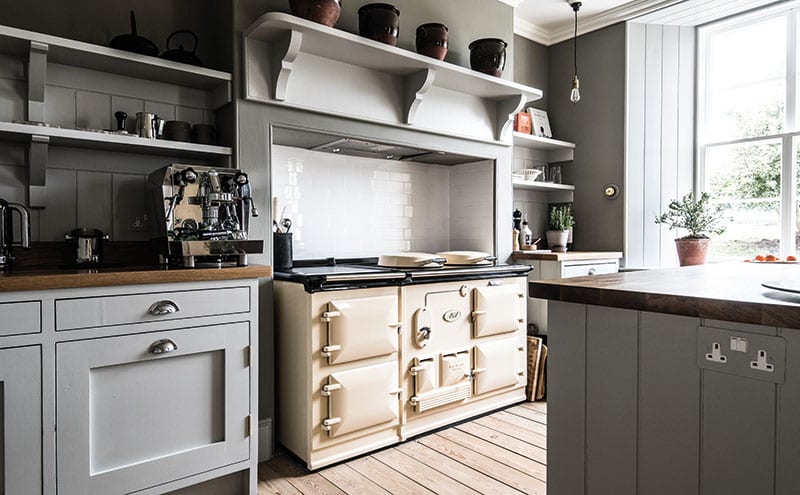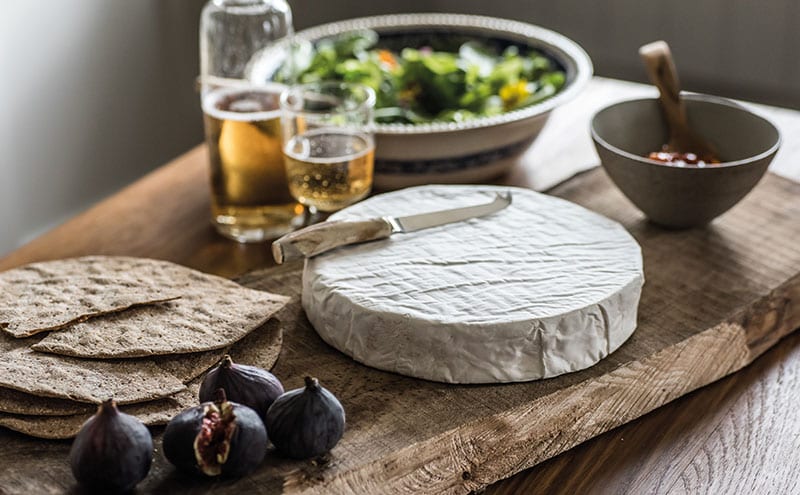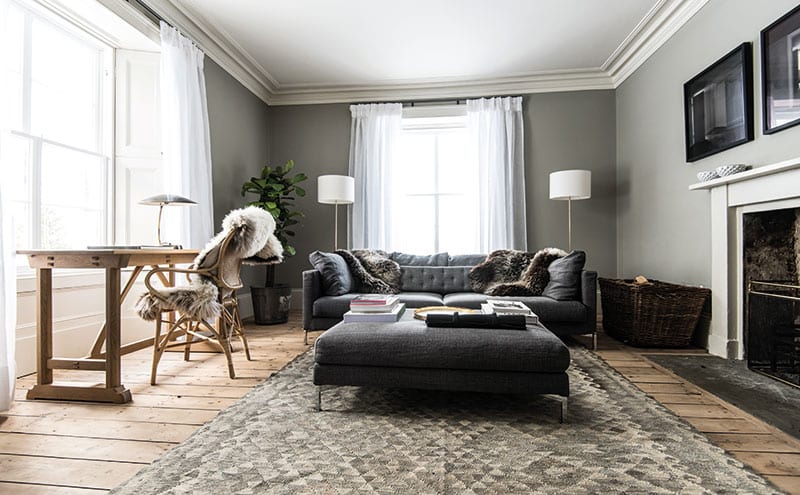 Returning to the farmhouse, ruddy-cheeked and rejuvenated, we were rewarded with afternoon tea and cake. If you want to explore the popular concept of 'hygge', essentially the art of slowing down, chilling out and keeping cosy, Killiehuntly is a fine place to do it.
Guests in the main house share a dinner table, which might feel a little off-putting. In fact, we found it a really rewarding part of the experience. Over a delicious meal (roasted vegetable soup with egg yolk and gouda cream, followed by poached chicken with black pudding and crispy kale, and finished with a dessert of chocolate and mint, with many of the ingredients from the farm itself), we chatted to our dining companions who hailed from Switzerland, England, America, Germany, Sweden and Spain, engaging in a lively conversation that continued into the small hours, only to start up again when we reconvened for breakfast. 
It was the clearest proof imaginable that the owners' efforts to make us feel welcome, comfortable and at home really had paid off.
Photography Martin Kaufmann
Words Caitlin Clements