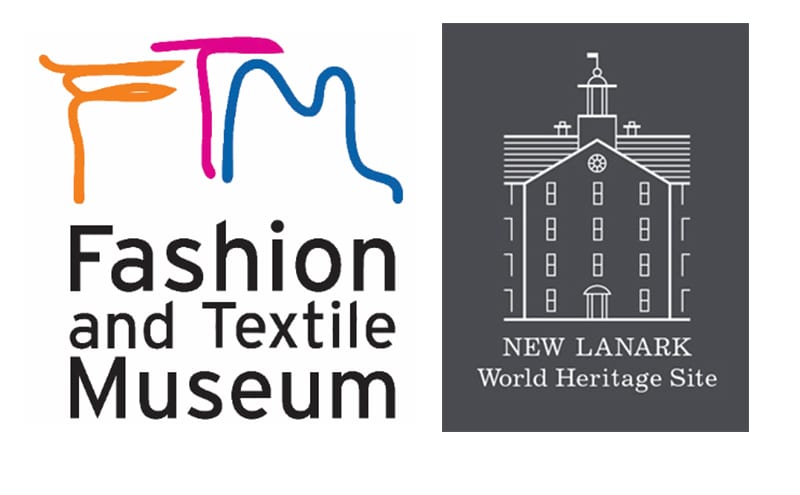 New Lanark plays host to a textile print competition launching at the end of January to coincide with the opening of London's touring exhibition ARTIST TEXTILES Picasso to Warhol from the Fashion and Textile Museum.
Tracing the history of 20th-century art in textiles, the exhibition's highlights include prints of work by Salvador Dali, Henri Matisse, Pablo Picasso and Andy Warhol. New Lanark is an 18th century cotton-spinning mill village, one of Scotland's six UNESCO World Heritage Sites, with a rich history in textile production and innovation.
In its early years, it was the one-time largest cotton manufacturer in Scotland, producing over 60 shades of high-quality woollen yarn using historic textile machinery and launching the world's first Organic Tartan in 2015. To celebrate the arrival of the exhibition – and the village's rich history – New Lanark is is commissioning a special 'New Lanark' textile print to incorporate into a new range of promotional merchandise, which will be sold exclusively within the New Lanark Mill Shop.
Entrants should submit their work, following the T&Cs available at the website above, by emailing marketing@newlanark.org
Entries must be received by 11.59pm on Sunday 11th February 2018.
ARTIST TEXTILES Picasso to Warhol
26 January – 29 April 2018