Discover a wellness escape like no other at the five-star Kimpton Blythswood Square hotel in Glasgow, worth £3,500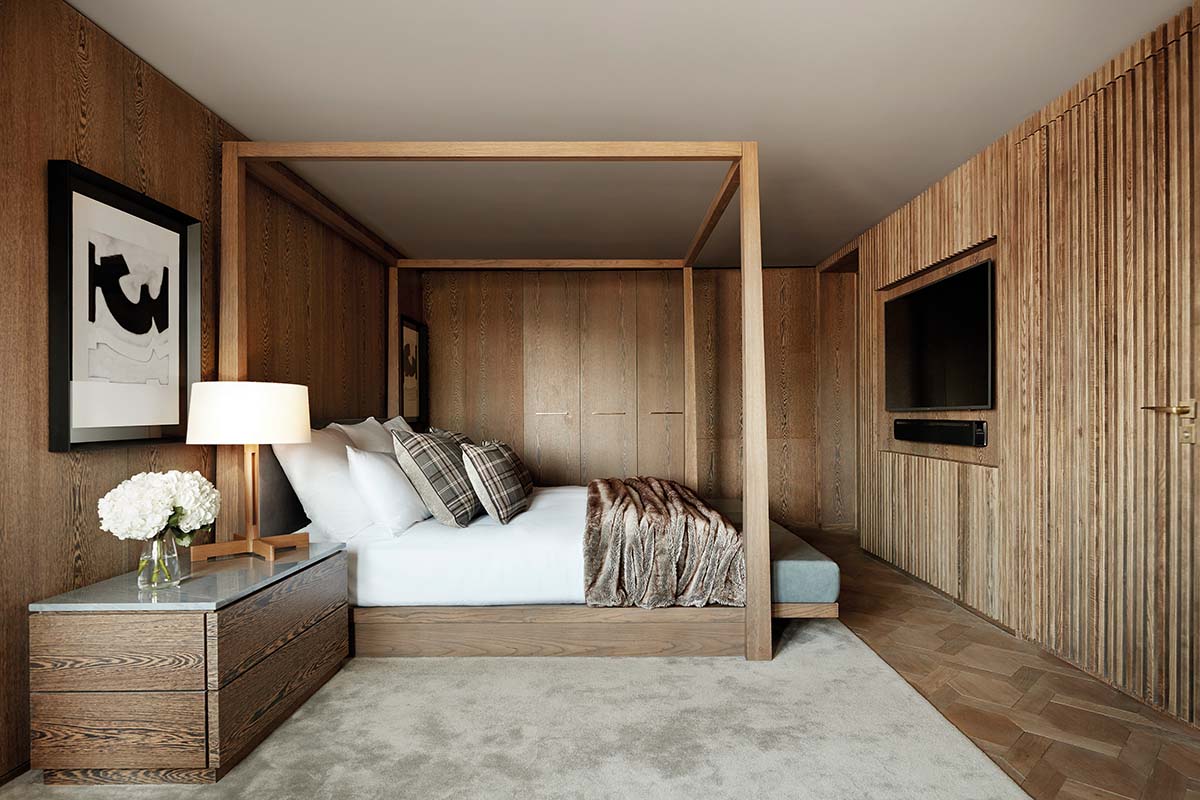 Explore the newly reimagined Spa at Blythswood Square with exclusive access, before enjoying an indulgent overnight stay in the Penthouse Suite for up to four people, with
dinner and breakfast included.
Sprawling across 153 square metres and featuring two bedrooms, a large living area and a private rooftop garden, there's no other room quite like this in Glasgow.
KIMPTON BLYTHSWOOD SQUARE
A grand hotel in Scotland's biggest city, Glasgow's Kimpton Blythswood Square is celebrated for its gorgeous Georgian architecture, unsurpassed service, beautifully designed rooms, well-loved Spa at Blythswood Square and destination restaurant, iasg.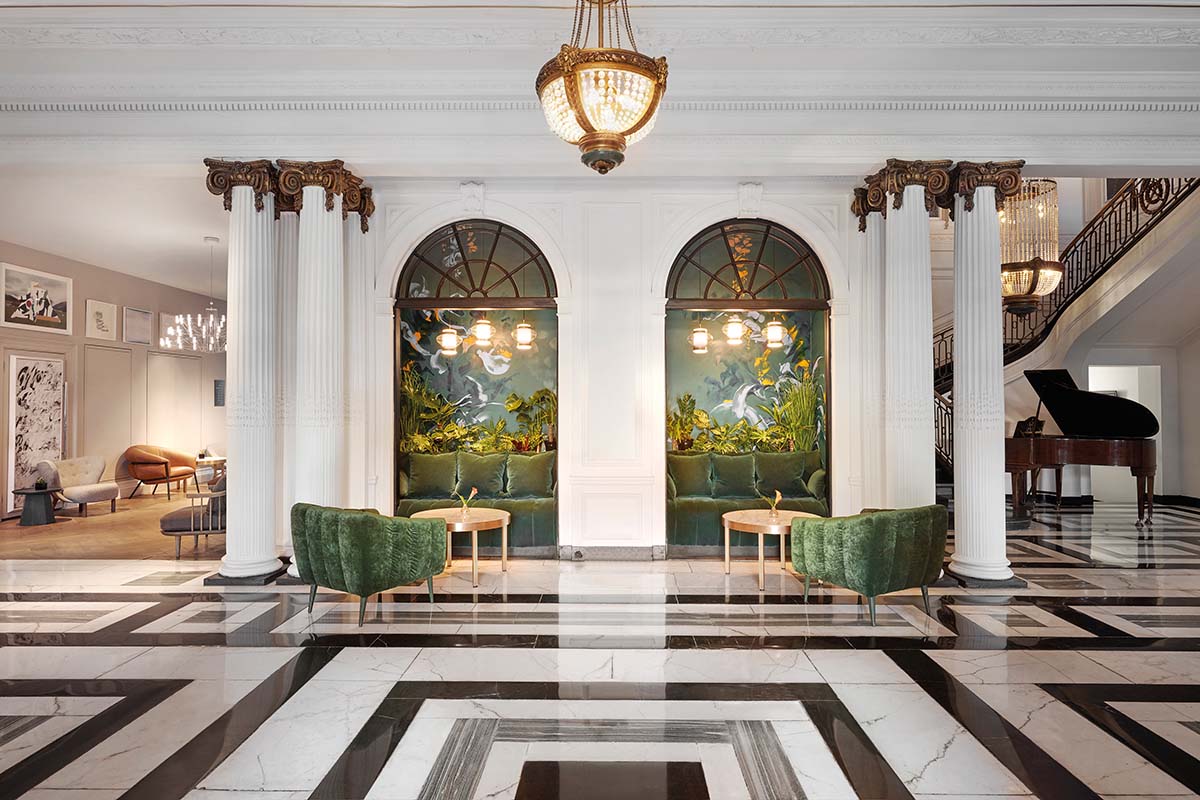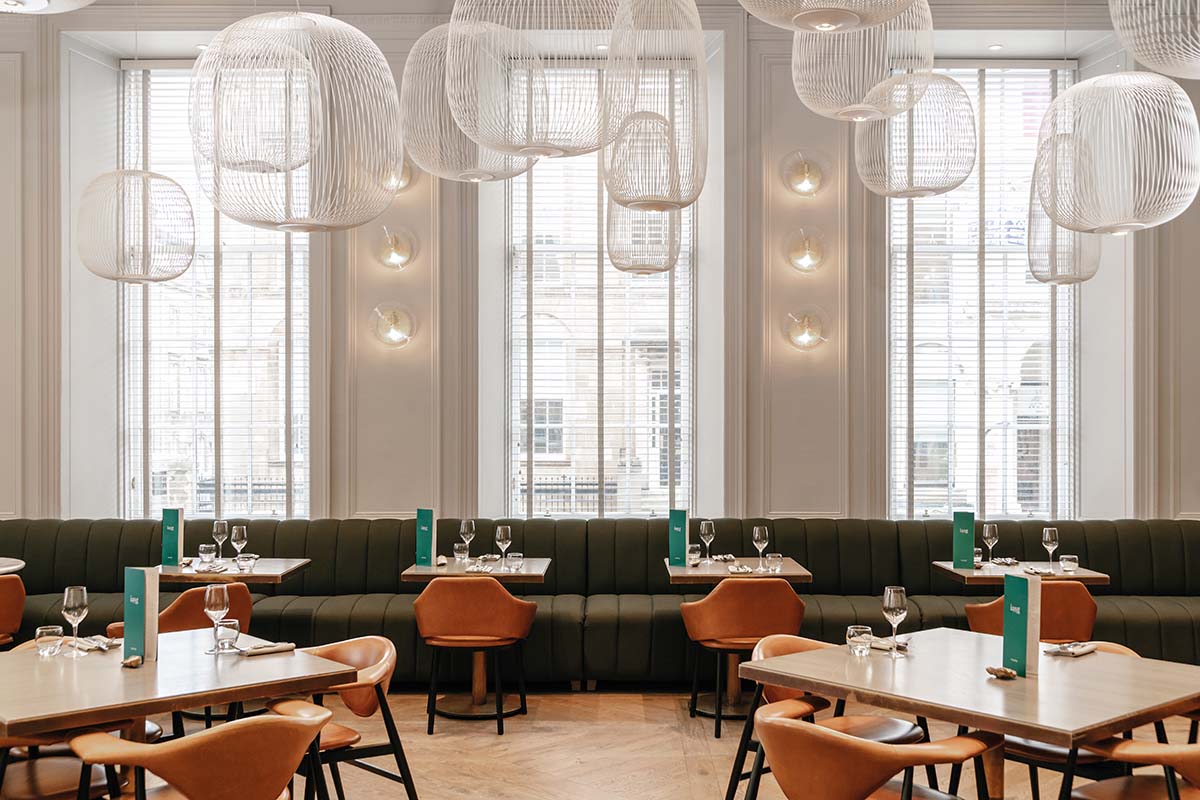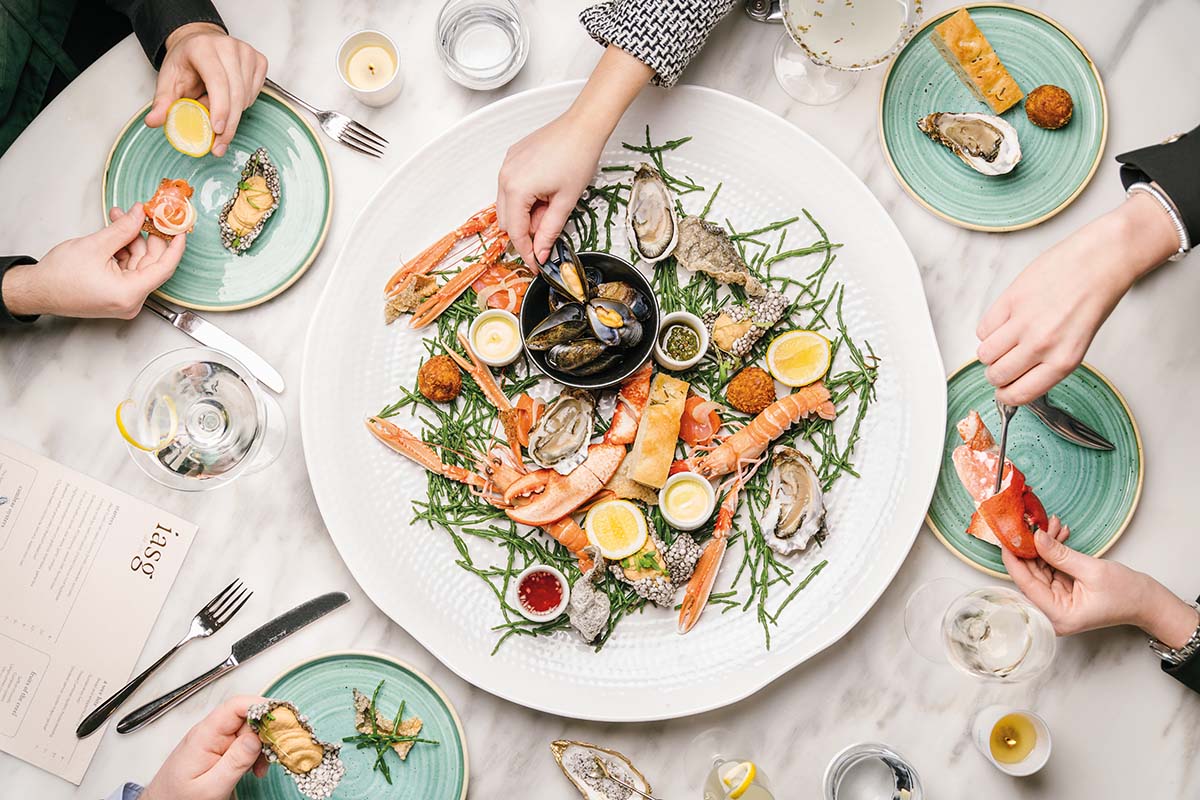 The boutique hotel continues to define luxury as the only hotel in the city with a five-star accreditation. And you can't beat the location – private gardens right outside the door, with
the city centre just beyond.
SPA AT BLYTHSWOOD SQUARE
Reconnect to yourself and nature with authentic experiences and treatments inspired by the unfiltered splendour of the Scottish Hebrides.
Choose your curated wellness journey for the ultimate experience: Relax, Detox, Invigorate or Recover, the choice is yours.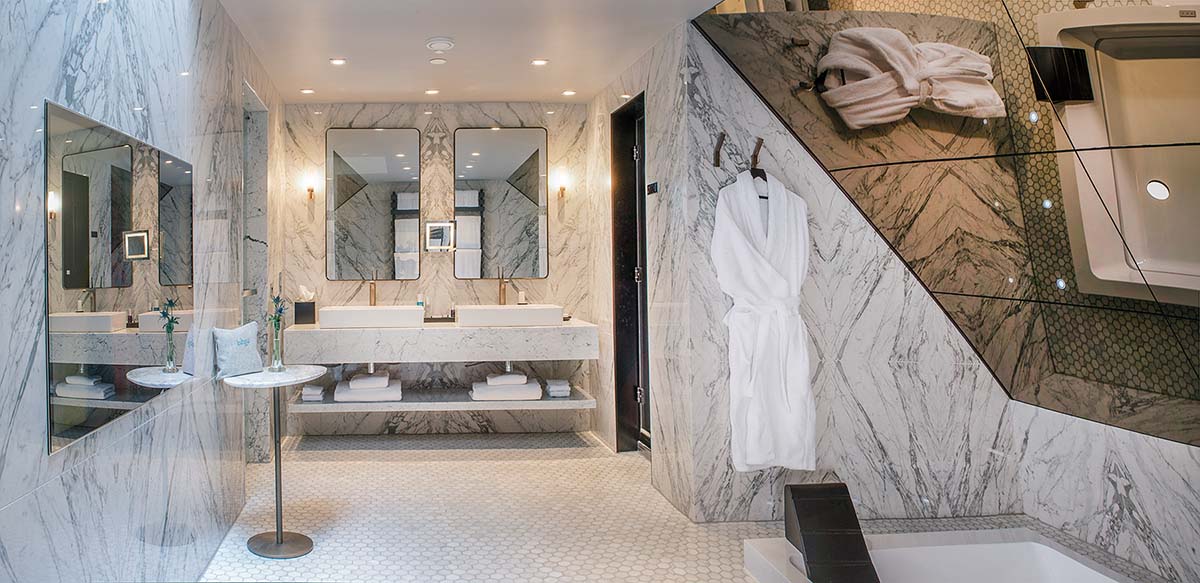 Years of expertise, a warm atmosphere, locally sourced products and innovative wellness techniques ensure your time here will be enriching above all else.
THE PRIZE
The winner will receive an overnight stay in the stunning Penthouse Suite at Kimpton Blythswood Square for up to four people.
Dinner, bed and breakfast and one-hour exclusive access to the new Spa at Blythswood Square is included for all four guests. This prize is worth £3,500.
HOW TO ENTER
Simply enter your details below before midnight on Friday 20th October 2023 to be in with a chance of winning this fabulous getaway prize.
Terms & Conditions | The first name drawn at random from entries received by Friday 20th October 2023 will be the winner. The winner will be notified immediately thereafter. The prize is for one overnight stay in the Penthouse Suite at Kimpton Blythswood Square for up to four people, including dinner, bed and breakfast plus one-hour exclusive access to the spa for up to four people. Whilst every effort will be made to accommodate the winners preferred dates the Penthouse Suite is subject to availability. Dates will be advised at time of booking. Prize must be used within 12 months. There is no cash alternative.