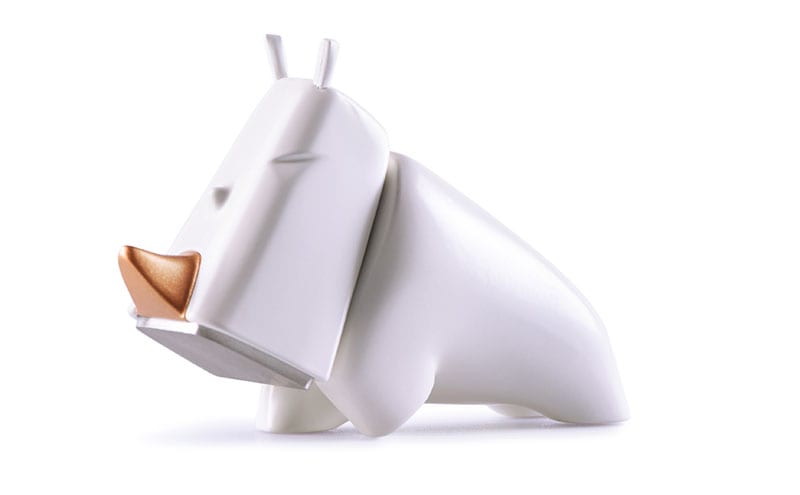 Words Olivia Simpson
Quirky design and home improvements: two of our favourite things here at Homes & Interiors Scotland. Rarely, however, do the two go so neatly hand in hand as they do with the fun yet functional Rhino hammer, available from The Fowndry.
This little cutie comes in black and silver with metallic accents. But don't let sleek appearances fool you: in practical terms, he's a heavy hitter. His body acts as a storage dock for the extending handle, which rotates and snaps into place, ready for action. Made of stainless steel, rust-resistant aluminium and carbon steel, he's tough enough for any job around the house. All this power is topped off with the animal's signature metallic horn and adorable pricked-up ears, giving him an inquisitive look.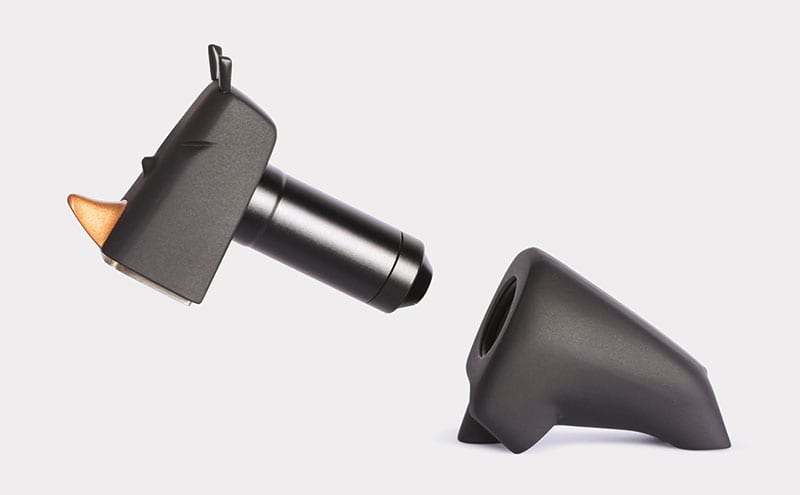 If DIY isn't your thing, don't worry – your new friend will be just as at home propping up tomes as a bookend or sitting pretty on a table or mantelpiece. Frankly, it would be criminal to consign the fellow to a tool box or garage shelf when not in use. With the trend for animal motifs showing no sign of letting up, this handy helper hits the nail on the head.
Rhino hammer, £29.99, The Fowndry