Prep now for a festive period filled with fresh decor ideas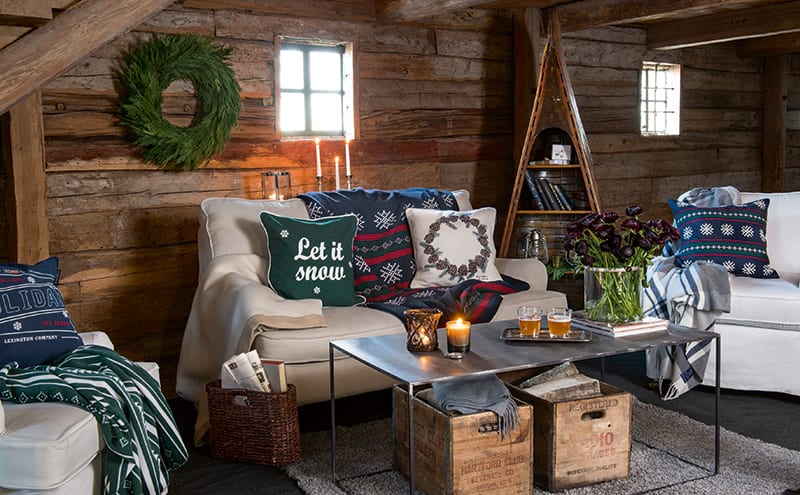 This Christmas, it's time to rip up the Yuletide rule book. If you're decorating with flowers – branch out: "We're upgrading Christmas with rebellious abandon, giving the traditional a twist with muted pastels and zingy greens paired with cool whites," says Anton van Duijn, Style Director at Bloomon.
"Flowers bloom in all sorts of colours, even during the winter. Be brave and experiment beyond red, green and white stems," says van Duijn. "While pretty, the Poinsettia isn't exactly modern. Instead try the Amaryllis Tango of Merengue, Pink Anemoon, Eucalyptus Baby Blue alongside Chasmanthium, Hippeastrum Amaryllis, and the brilliant euphorbia fulgens."
'Tis the season for those of us on a budget too, and Christmas can be a really expensive time.  There are some tips to combat this however: "Use natural cones, greenery, supermarket red or white roses to dress a room. Sometimes a hint of the season is better than too much," says interior designer Pat Renson. "Buy decorations in the sale after Christmas and save for next year. Anything that is left is usually vastly reduced."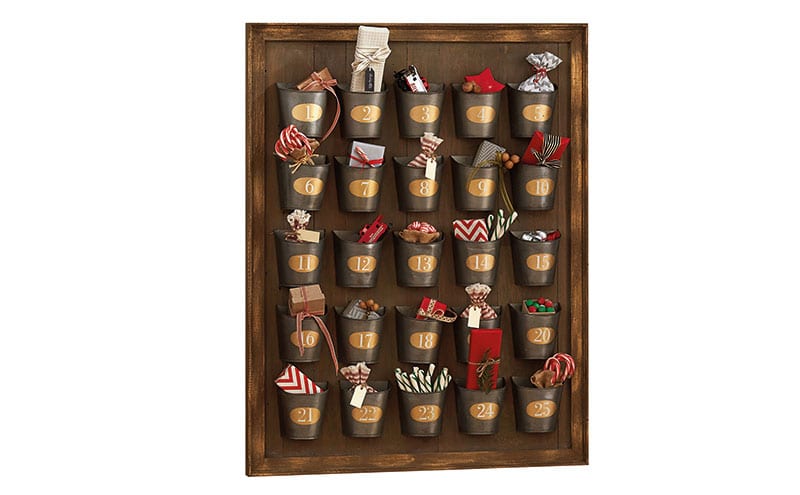 Team work
Incorporating the latest decorations doesn't necessarily mean throwing out all old ones in favour of new; with a bit of forethought, they can work alongside each other. "The key to working your new Christmas accessories in with the older pieces is in their positioning around the home," says Dani Taylor, head of buying at Cox & Cox. "If you're going for a brand new look in the living room, older styles can be put to good use in another room, such as the kitchen. Create cosy corners with arrangements of different decorations that work well together, and remember there's no rule that says your whole home must continue the same theme throughout." There are also no hard and fast rules when it comes to your bauble collection. "I tend to go a bit wild. I've collected such a variety of styles over the years and it's fun to mix them all together – personally I think the more mis-matching and crazier the better," says Malin Hjelte-Lewis, senior buyer for decoration at Habitat. "Some years I don't tend to take every single bauble out; but I am allergic to colour and pattern co-ordination when it comes to decorations."
Selection box – our pick of this festive season's baubles
Find more festive inspiration with our festive special on pages 71-75, issue 116.