An old-fashioned luxury still finds its place in the contemporary home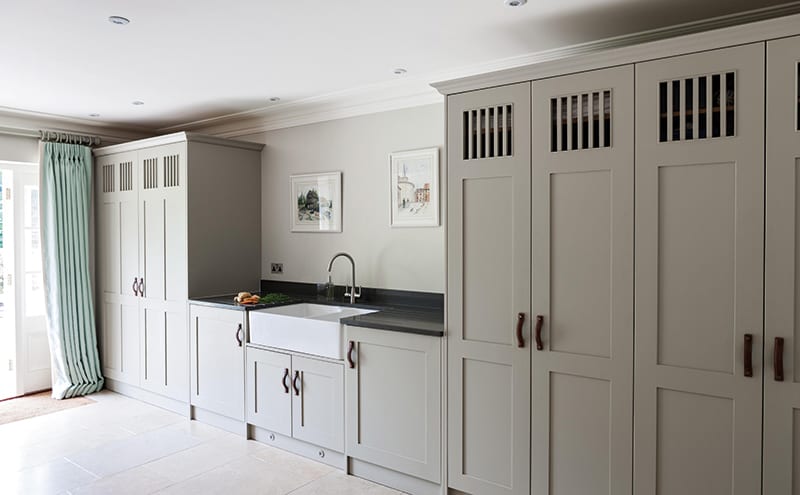 Think about the most relaxing place in your house. Is it a window seat overlooking the garden? A spa-like bathroom? A tranquil bedroom dedicated to down-time? All play a vital role in making the home a sanctuary, but some would argue that more important than any of these is a room reserved for dealing with mess, whose door can be closed firmly behind you. It might sound a bit like a luxury – and an old-fashioned one at that – but if space can be spared for a utility room, you'll soon wonder how on earth you ever coped without one.
If you want to convert an unused corner into a utility room, or are thinking about adding one as part of an exten­sion project, put some thought into making it as functional as possible.
"Begin by making a list, not only of the essential equipment required such as laundry appliances, sink etc, but also of the activities to be undertaken in this room which could have an impact on the way it is arranged," says designer Gillian McCollum of Murray & Murray, an award-winning company that specialises in bespoke kitchens and their offshoots. "For instance, some utility rooms double as laundries, boot rooms, pantries and waste-recycling centres, all of which require additional suitable storage facilities."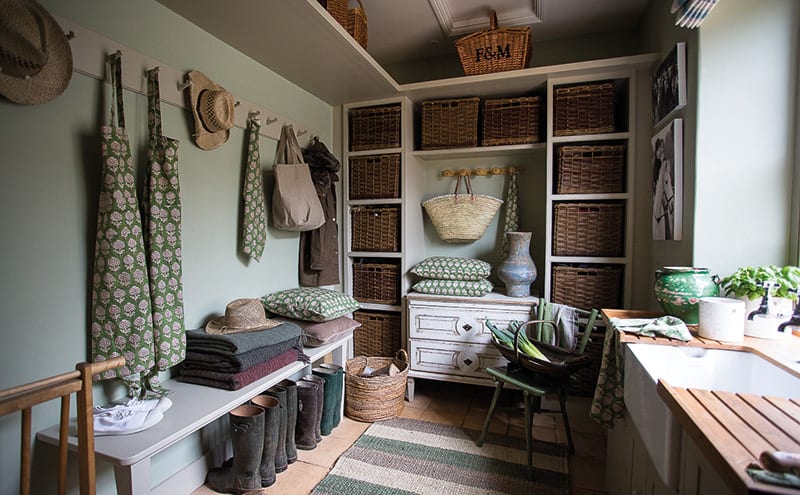 Discussing the function of the room with the architect and or designer early on so will ensure the layout is optimi­sed, but even if space and budget are limited, you can still make it work. "How much you spend will depend on your means and priorities," says McCollum. "In an ideal world, the cabinetry and worktops would be an extension of what's in the kitchen to keep aesthetic coherency, but if this is not possible I'd suggest spending as much as you can on the washer and dryer."
Modern appliances are crucial, of course, but don't forget about tried-and-trusted tools such as the still-popular clothes pulley. It's a brilliant space-saver in a small room, as are tall cupboards that make use of high ceilings.
Box rooms, walk-in closets and boxed-off alcoves – any redundant spaces, in fact – have potential to act as a handy overspill from the kitchen and be the place where mess, laundry and unsightly items can be stored. Keeping it all confined to one well-organised room will leave the rest of the house clean and tidy. And that's as relaxing as it gets.
This is just a taster, you can browse the full article with more stunning photography on pages 38-41, issue
111.
Subscribe now