Photographer and Filmmaker, 1933–1988
The Italian-born Scot's images of his beloved home city captured a Glasgow caught between the old world and the new
Coming face to face with your own mortality can do funny things to a person. At the very least it provokes a reaction, forcing a change that might otherwise not have taken place. When Oscar Marzaroli was confined to his bed in a sanatorium in Kingussie as a teenager, after being struck down by tuberculosis, he was convinced he was going to die. His response to that terror was to pick a camera and start recording every moment he had left.
Even though he recovered and his health improved, "That feeling remained with him for the rest of his life," says his daughter Marie-Claire. And once he started taking photographs, he didn't stop. His name has become synonymous with Glasgow thanks to the countless evocative black-and-white images he took depicting a city going through economic, social, industrial and political reinvention. These images, the work of a man who loved the city, are less a documenting of the once-vibrant shipbuilding empire where smoke-tarnished tenements towered above children playing on the cobbles, and more of a personal portrait of Glasgow life.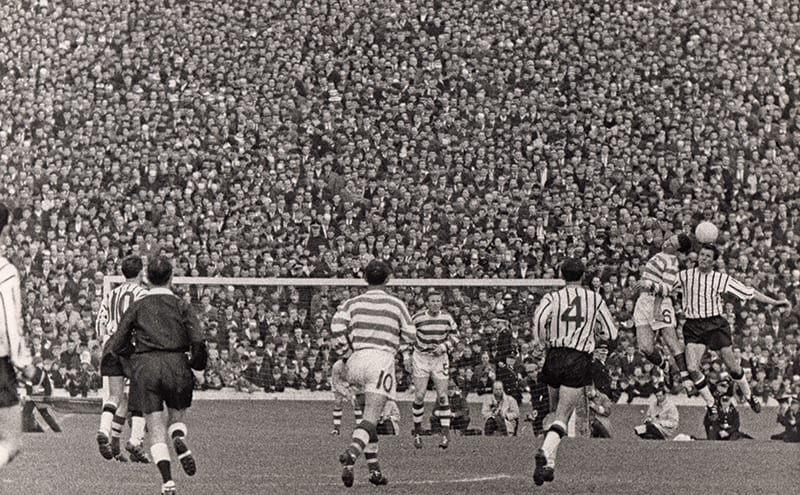 Following his death in 1988 at the age of just 55, his family discovered that Marzaroli had a vast archive – a much greater collection of work than they'd realised. Only a small proportion of the 50,000 negatives they uncovered had ever previously been seen by the public, but the majority shared a common thread: Marzaroli's passion for people, his desire to capture the pulse of a place and his instinctive ability to connect with his subject matter. He might have been over six foot tall, with a trademark black Beat beard, but he knew how to make himself unobtrusive, giving his photographs a refreshing spontaneity.
In the middle of the 1930s, when he was just two years old, Marzaroli's family had moved from Castiglione Vara in north-west Italy to Glasgow's Garnethill. Throughout his childhood, he made the arduous trip between Italy and Glasgow several times and this, his daughter believes, affected both his health and his education.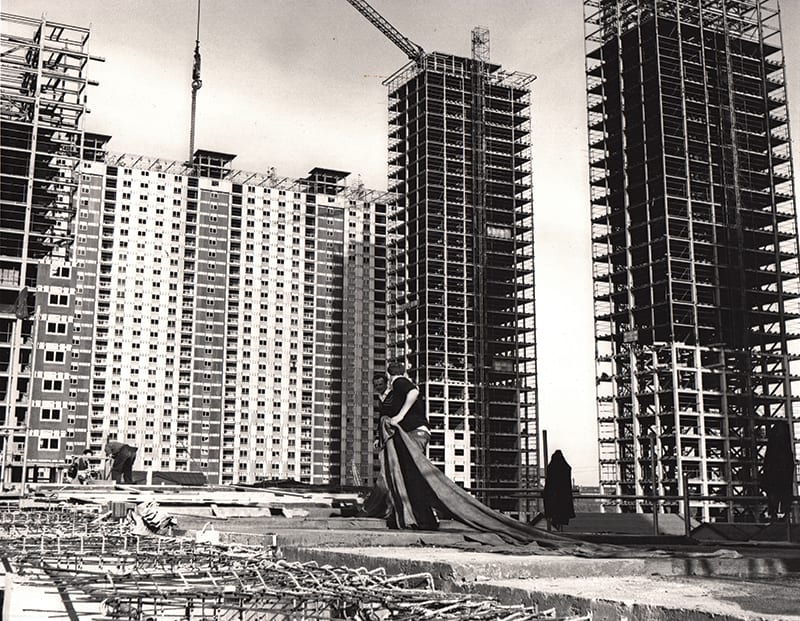 Despite his desire to study at Glasgow School of Art, he never made it there. "He had an innate ability to see the world with a creative eye, and then to capture that moment in time," she says. "That was special to him."
Marzaroli worked in London and in Europe as a photo­journalist and filmmaker (he set up his own produc­tion company, Ogam Films, and made more than 70 films), but it was his stills photography that really ignited the creativity within him.
This is just a taster, you can browse the full article with more stunning photography on pages 187-190, issue 111.
Subscribe now
DETAILS
Photography courtesy of the Marzaroli Estate
Words Catherine Coyle