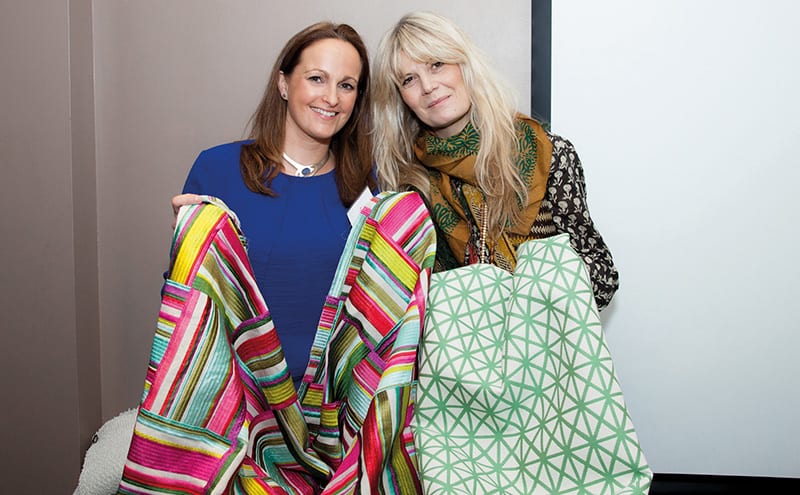 The first exclusive preview of the new Manuel Canovas and Larsen 2017 collections north of the border was held at the Dakota hotel near South Queensferry. The two brands' artistic director Ariane Dalle, and some of the team from the Colefax Group, which owns them, were on hand to meet a selection of Scotland's leading interior designers and say a big thank-you to its supportive and loyal clientele.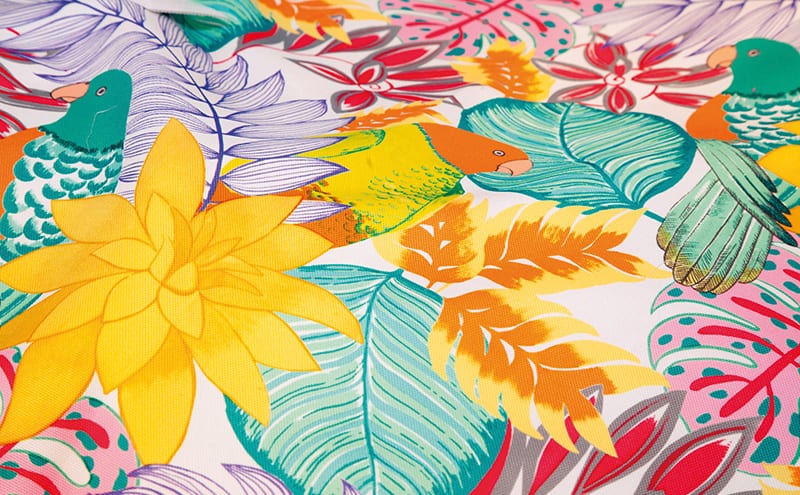 As well as being a golden opportunity to see the design studio's mood­boards up close, this was also a chance for guests to catch up and exchange ideas. Ariane explained the genesis of the Larsen 2017 collection and talked guests through the ideas behind the stylish French brand Manuel Canovas. Each presentation was an education in how a collection is created – what inspired it, the weaving and printing techniques required to make it, and the creative process of designing two aesthetically different brands.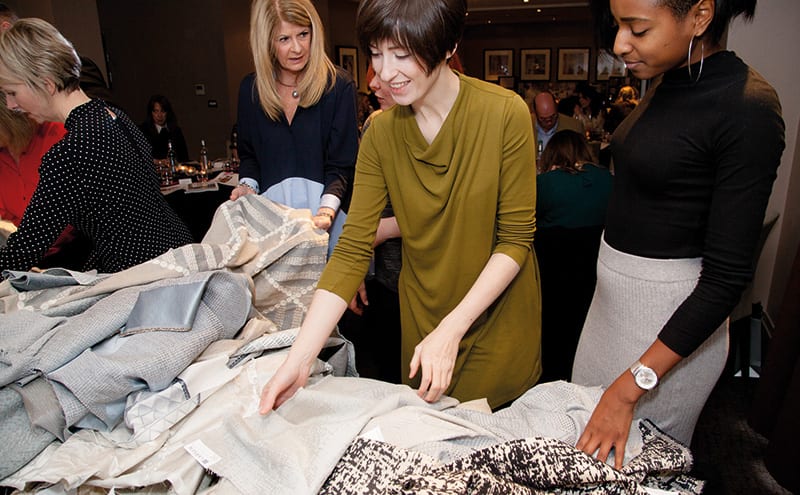 After lunch, each guest received a goody bag containing a Manuel Canovas candle, brochures, a special subscription voucher to Homes & Interiors Scotland, and a current edition.