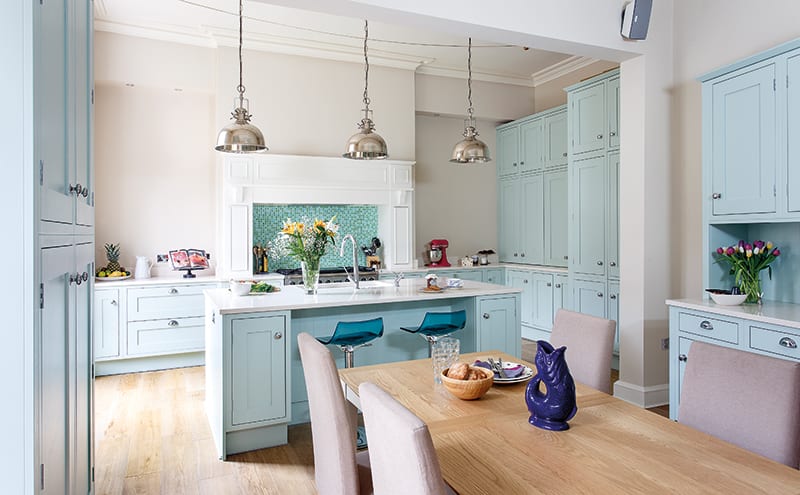 All change is hard. But there is something about kitchens that induces a special kind of paralysis. For many of us, it's easier to put up with an imperfect layout, inadequate storage, dark corners and dysfunctional appliances than it is to embark on improvements, and all the mess, disruption and expense that is so often the result when plumbing and electrical work is required.
This perhaps explains why the owners of this house waited two decades before they finally got the kitchen they wanted. They knew their ground-floor flat in Edinburgh's New Town could be more than it was; it was just difficult to take that first step. Now that the work is done, of course, they are wondering, as we all do, why they didn't act sooner.
In fact, they had a perfectly valid reason for hesitating: their home is in the city's World Heritage zone, and there is a multitude of restrictions on what can and can't be altered.
Achieving the size and layout they wanted for a new kitchen-diner meant two smaller rooms would have to be knocked together to create a single large space – and that meant listed building consent would have to be sought and won from the planning department.
Finally, 21 years after they moved in, with Kitchens International and local architects Lorn Macneal on board, the owners got the process underway. "One of the biggest challenges was all the planning and paperwork because of the listed-building status, but Lorn Macneal handled all this expertly," says kitchen designer Stuart Miller.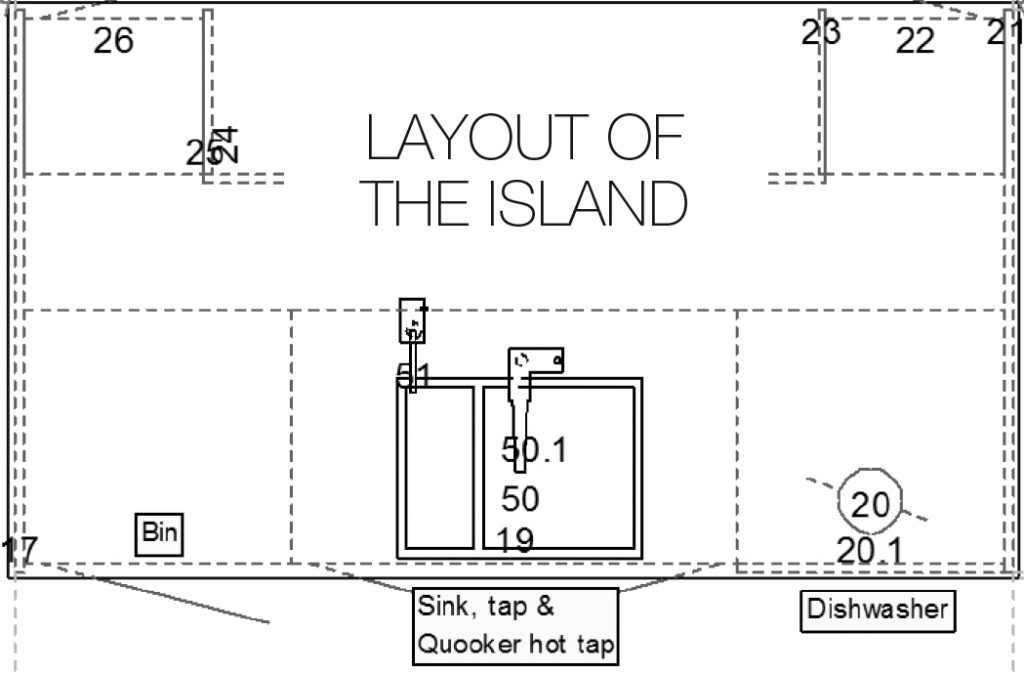 This is just a taster, you can browse the full article with more stunning photography on pages 86-89, issue 111.
Subscribe now
DETAILS
Brief To create, from two originally separate rooms, a dual-purpose kitchen-dining room on the ground floor of a Georgian flat in Edinburgh.
Biggest challenge Working around the restrictions placed on this listed building. Any alteration had to be sympathetic to the fabric and style of the period property.
Budget Callerton kitchens start at £20,000 for the cabinetry.
Designer Stuart Miller at Kitchens International
Architect Lorn Macneal
Photography Douglas Gibb
Words Judy Diamond