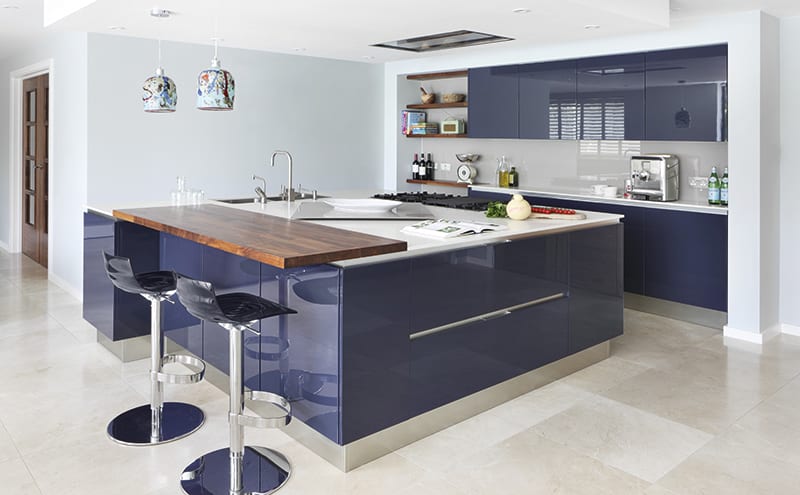 The Italians have an impressive lack of fear when it comes to colour and design. While we weigh up the merits of cream over magnolia and ponder adding a daring dash of grey, they stride blithely towards the bolder end of the spectrum – and reap rewards for doing so.
Take this kitchen, for example. It belongs to a couple of Italian restaurateurs with two young children. When they needed to replace their old kitchen, there was no debate about it: it had to make a statement.
"The clients asked me to create a unique living space that would bring the whole family together when they were cooking and entertaining," says Daniele Brutto, designer at Hub Kitchens.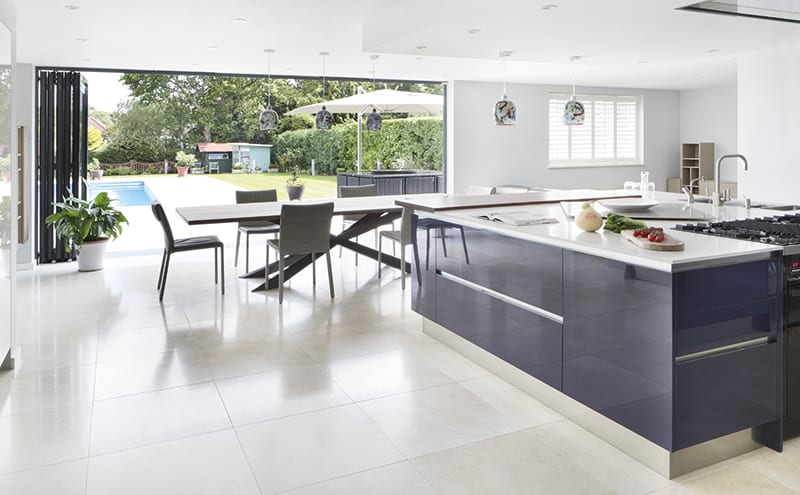 "They own a restaurant but they also really enjoy cooking for their friends and family at home, so they wanted the kitchen to be very much part of the living area and not just a workhorse in the background. It would be well used, so it needed extensive facilities, but it also had to be beautiful and able to accommodate social gatherings."
Combining all of this was a tall order, but Daniele was aided by the fact that he had plenty of space to work with. This is a large L-shaped room, opening to the garden at one end, and with sufficient space for a living area, a dining table and a substantial island.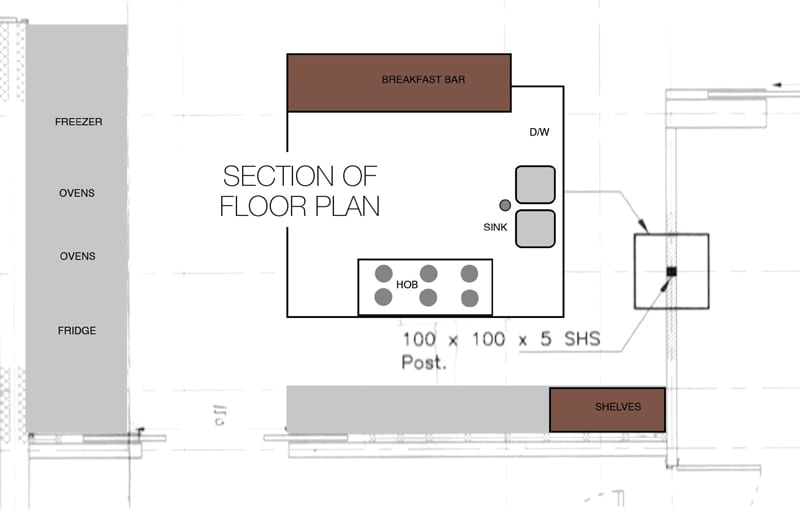 This is just a taster, you can browse the full article with more stunning photography on pages 96-99, issue 111.
Subscribe now
DETAILS
Brief To create a functional yet beautiful kitchen-dining room, making it suitable both for a family with two young children and for large-scale entertaining.
Biggest challenge The design was restricted by the ceiling heights which are a little on the low side for such a large space, so creating a drop ceiling over the island achieved a number of things. It houses the extractor and makes the island feel like it's in its own space. It also gives the illusion that the rest of the ceiling is higher than it actually is.
Budget £45,000. This covered the kitchen units, worktops, breakfast bar, appliances and fitting costs.
Designer Hub Kitchens
Photography Alex James
Words Judy Diamond