An old factory in Bridgeton is inspiring Glasgow printmaker Ellie Hodesdon to produce her best work yet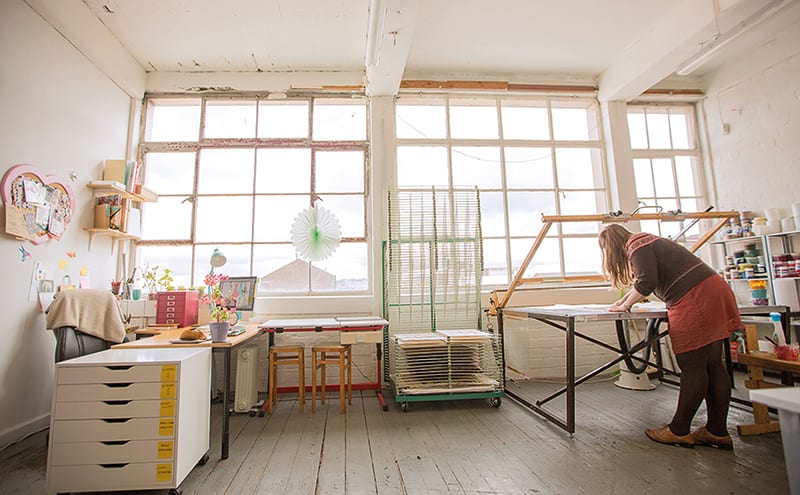 When Ellie Hodesdon moved to Glasgow to go to art school, she only knew one person north of Birmingham – and that was someone she'd fallen out with when she was 18. "We were in Goa," she recalls, partly recounting the night in question, partly realising just how dangerous the situation had been. "My friend and I came back to our room. It was late and I don't think I locked the door properly, because I woke up a few hours later to find three men in our room stealing everything we had." She ran after them, fuelled by alcohol and naiveté, but to no avail. Her friend blamed her for the loss of their belongings and cut the trip short.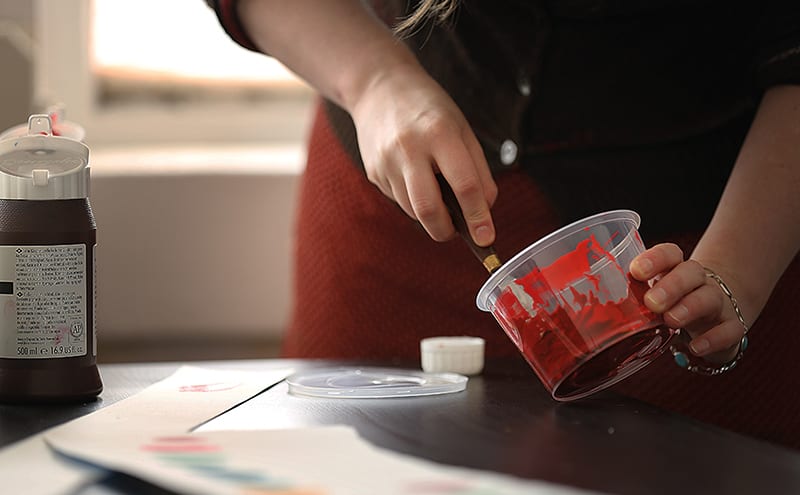 They've not spoken since. Ellie, now 28, is philosophical; she had been rejected by her first-choice art college (Edinburgh) and believes that the Goa trip made her realise that her place at Glasgow School of Art was, in fact, a privilege and not something she should take for granted.
Her experience in India – however frightening in hindsight – was a vital part of her research for her screenprinting and design business. Once graduation was over, Ellie took off again – this time to Australia and New Zealand – before heading back to Glasgow in 2014.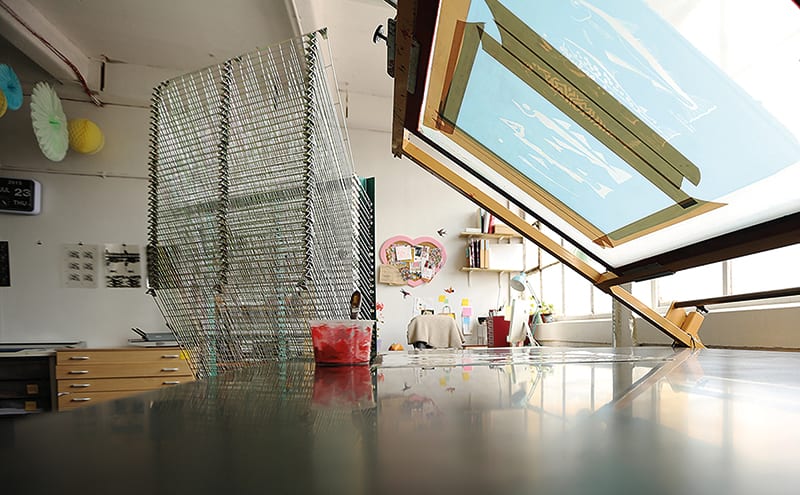 The following year, she had set up East End Press in her studio in Bridgeton. The building, an old factory, has 34 studio spaces and is filling up with creatives. A further 20 studios are being added in the adjacent former school house, with the landlord planning to knock through to make this one large complex of artists and makers. "It's a great place to work," says Ellie. "There's a tailor, an architect, fine artists and lots of upcyclers and furniture-makers, and the views across the city are just amazing." She loves her own space: "It faces south, with a long wall of steel-framed windows. It has the original wooden floorboards and steel girders."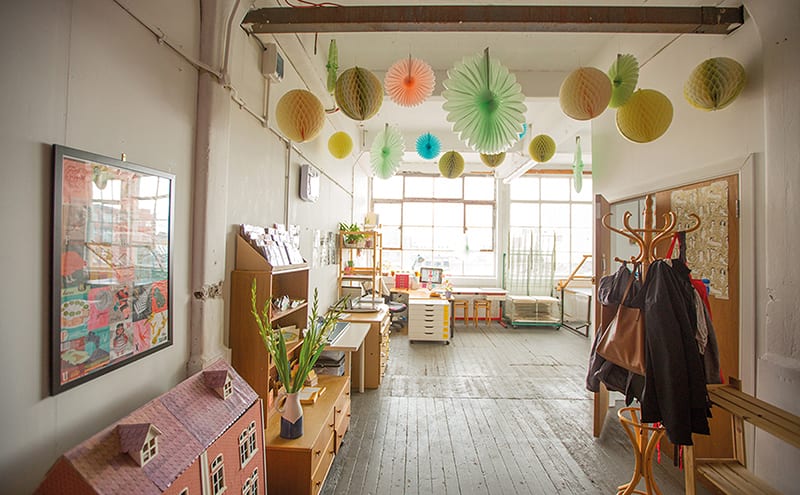 At art school Ellie studied visual communications, specialising in illustration. She always thought she'd be an illustrator but the path she has taken has allowed her to find her own way, while doing exactly what she loves. Today in her studio she designs, makes and distributes a range of products, from cards and prints to garlands, decorations, ceramics, textiles and interior accessories. She screenprints her hand-drawn designs – a traditional method – but she also uses wood to print on to (as well as paper), often incorporating laser-cutting to add another dimension. "I love printing onto wood. I haven't seen many others using it as a material to print on, but it's so porous and takes the colours so well."
This is just a taster, you can browse the full article with more stunning photography on pages 54-57, issue 112.
Subscribe now
DETAILS
Photography Make Works
Words Catherine Coyle