As well as easy access to all the outdoors activities you could want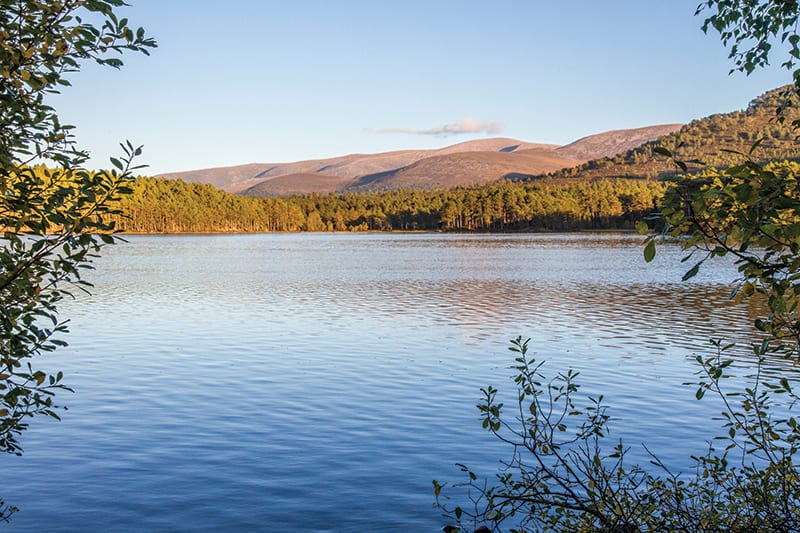 Going away for a long weekend in Scotland can be a bit of a funny thing. It sometimes feels that your destination will either be too remote and isolated, or so overpopulated and pumped-up on VisitScotland-endorsed activities that you'll need a second holiday to recover. Admittedly, my standards are high – a result, thanks to this job, of being invited to stay in some of the country's finest hotels, cottages, lodges and castles. Nevertheless, I think everyone would agree that, if you've only got two nights to kick back, it had better be good.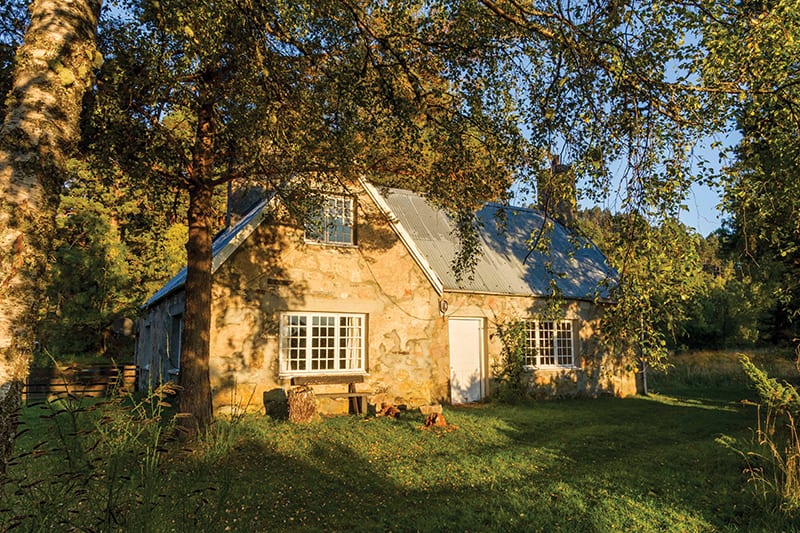 Loch an Eilein Cottage is more than just good. It is in the Cairngorms National Park, deep in the heart of Rothiemurchus Estate, on land that has belonged to the Grant family for more than five hundred years; that it has not changed hands in half a millennium says something about the spectacular beauty of this part of the world.
Rothiemurchus is a pretty polished destination, both for day visitors and those staying longer in its caravan and camping site.
There is no bouncy, over-enthusiastic guide trying to cajole you into signing up to lots of different pursuits; that said, you're not left stranded and alone either, with no point of contact to answer a first-timer's questions. A balance has been effortlessly struck between space for those in need of R&R, and assistance for those seeking a more hands-on approach (think Segway safaris, treezone aerial adventures and quad-bike treks).
And that's all within the estate's 18,000 acres. The beauty of it is there's no pressure to pack it all in; no one is judging you if you're not out at 6am on your mountain bike.
The most strenuous thing I did on my weekend here was a trip to the deli shop to stock up on homemade treats and ingredients. My cottage – secluded enough to warrant a head torch after dark, but close enough to the action that you can cycle or walk to the estate shop (a café, gift shop and farm store in one) – was once home to Rothiemurchus employees. The splendour of its location on the banks of the loch, however, had always made owner James Grant want more for this quaint little Hansel and Gretel home in the woods.
---
This is just a taster, you can browse the full article with more stunning photography on pages 234-237, issue 111.
Subscribe now
DETAILS
Photography David Garcia (interiors) and James Shooter
Words Catherine Coyle